HERITAGE OF "THE CITY OF LIGHTS"
Keywords:
Karachi, Metropolis, Heritage, Culture, Mental Health, Social Cohesion
Abstract
The term "heritage" describes the natural, cultural, and historical resources that have been passed down through generations and are valuable to both the present and the future. A society's history, traditions, beliefs, and customs are represented by both concrete and abstract elements known as "cultural heritage". Physical treasures, like monuments, structures, artefacts, documents, and landscapes, are examples of tangible heritage. These sites and artefacts are frequently regarded as important to a culture's memory, history, and identity. Cultural practices, customs, traditions, and knowledge are examples of intangible heritage.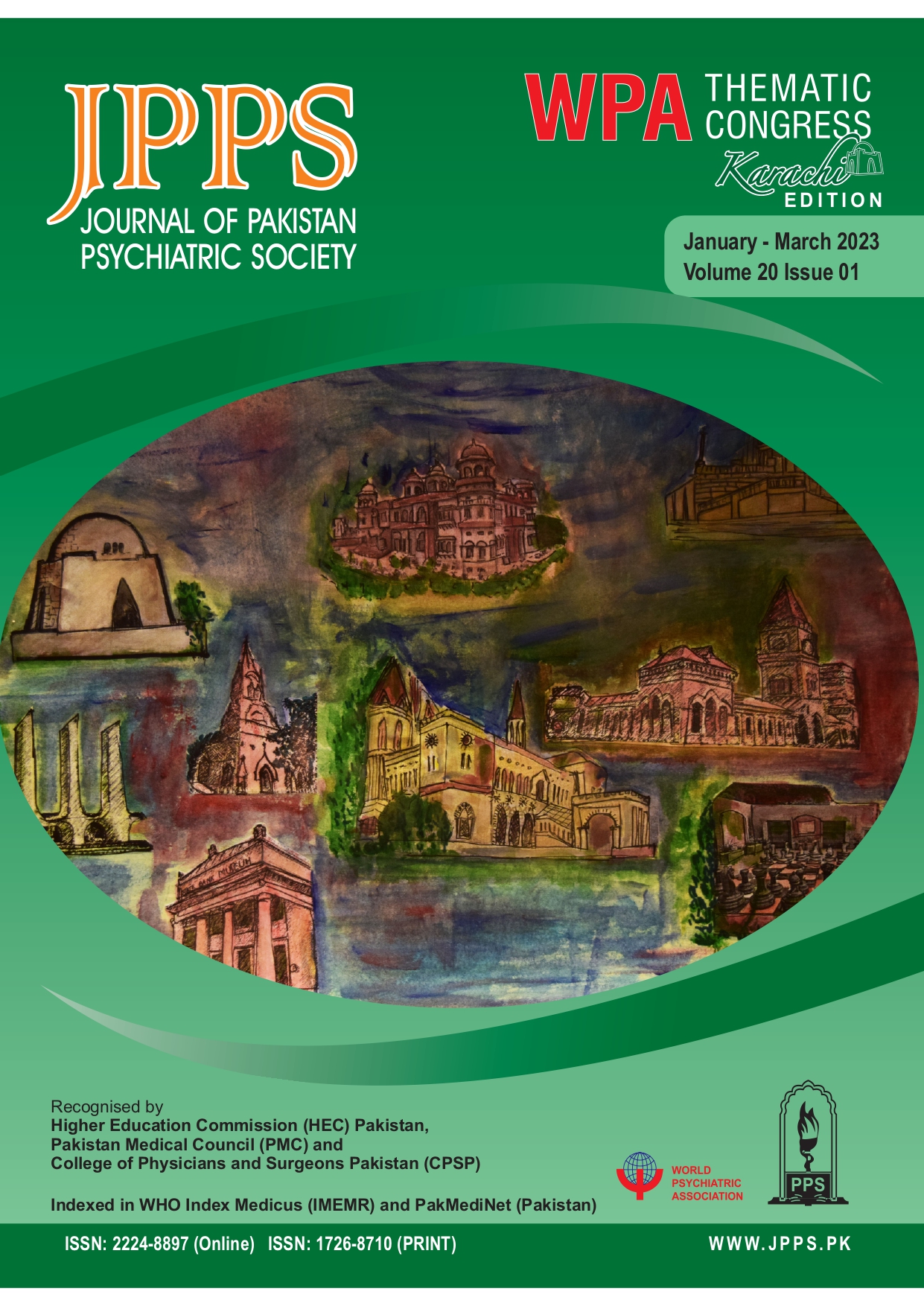 How to Cite
Corner, creative. (2023). HERITAGE OF "THE CITY OF LIGHTS". Journal of Pakistan Psychiatric Society, 20(01). Retrieved from https://jpps.pk/index.php/journal/article/view/253