COVID-19 PANDEMIC: LESSONS FOR THE FUTURE THROUGH A WINDOW OF OPPORTUNITIES
Keywords:
COVID-19, Developing Countries, Disasters, Pandemics, Public Health, Socioeconomic Factors
Abstract
COVID-19 PANDEMIC: LESSONS FOR THE FUTURE THROUGH A WINDOW OF OPPORTUNITIES
The Coronavirus Disease (COVID-19) pandemic has caused substantial overt and covert damage in terms of mortality, morbidity, and socioeconomic losses. This adversity has provided healthcare professionals with an opportunity to examine worldwide patterns and inadequacies in order to develop appropriate strategies for anticipating, preventing, detecting, and managing such disasters in the future. It has also provided the world with a unique opportunity to explore the patterns of the global inequalities. Some of the positive effects of the pandemic are highlighted and food for thought presented to the global scientific community to permit a focus on assessing the impact on other aspects, too. It is imperative to note that many developing countries, like Pakistan, were able to tackle the problem effectively through their national organisations. There is a need to ensure perpetuation of the services of these agencies, even as the pandemic recedes. The experience and lessons of monitoring, evaluation and data collection capabilities are of immense importance with regard to planning, utilising resources and mitigating outcomes of similar or different situations. The experiences gained can serve as a basis for the development of disease registries, community-based prevalence studies, particularly mental disorders, to permit development of a variety of public health strategies.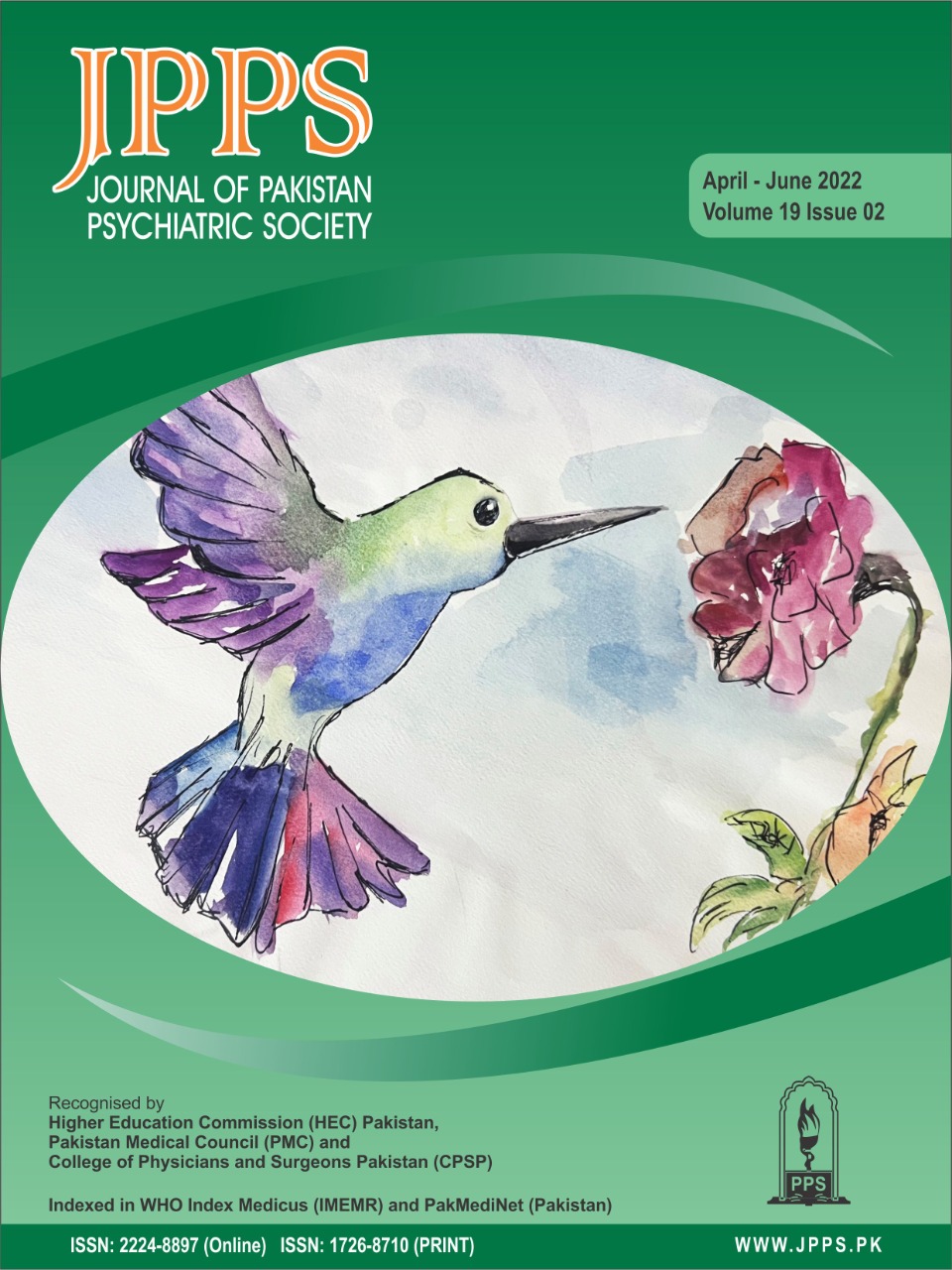 How to Cite
Afridi, M. I. (2022). COVID-19 PANDEMIC: LESSONS FOR THE FUTURE THROUGH A WINDOW OF OPPORTUNITIES. Journal of Pakistan Psychiatric Society, 19(02). Retrieved from https://jpps.pk/index.php/journal/article/view/202