Frontline Staff Perceptions of the Safewards Model on a Forensic Psychiatric Unit in Canada
Keywords:
safewards, psychiatry, in-patient unit, violence
Abstract
Aim and Method: The Safewards model is an evidence-based program designed to increase safety on inpatient psychiatric wards. This qualitative study sought to obtain feedback regarding the Safewards program from frontline staff on an inpatient forensic unit, three years after implementation of the program, in order to determine their opinions on if the program was effective, and how the program could be improved.
Results: The majority of staff expressed that Safewards is an effective and useful program that was worth the time it took to implement, and expressed some suggestions for improvement. More experienced staff are more likely to feel that the program is unnecessary, and newer staff are more likely to feel that they lack sufficient training.
Clinical Implications: This feedback, taken in consideration with studies that show that Safewards is effective at reducing rates of conflict and containment, could be useful to other inpatient psychiatric wards considering implementing the Safewards program.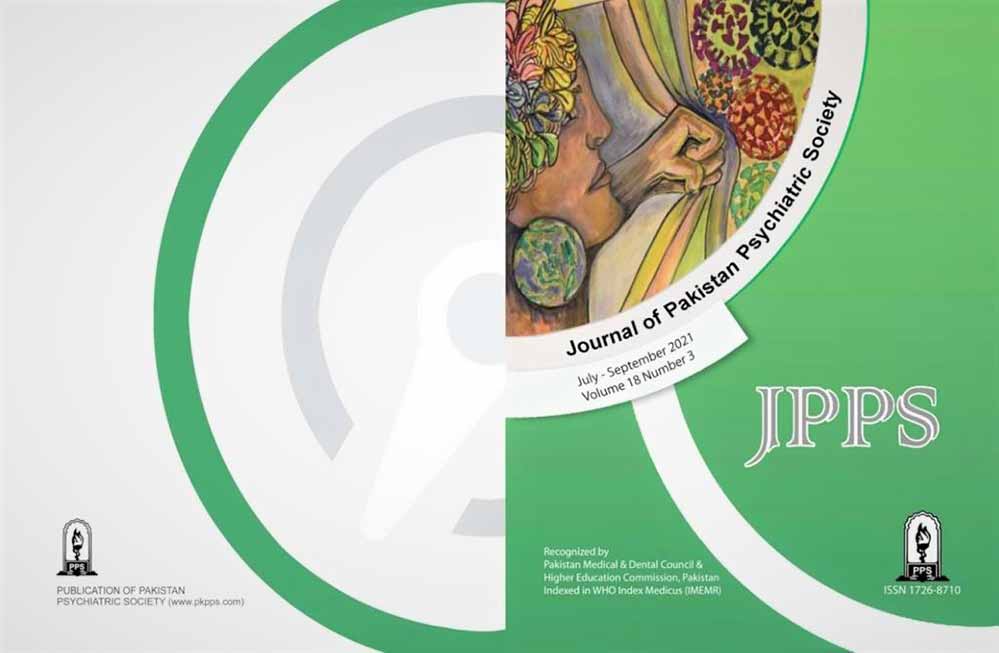 How to Cite
Hassan, T., Bishop, B., Dogar, I., & Galbraith, N. (2022). Frontline Staff Perceptions of the Safewards Model on a Forensic Psychiatric Unit in Canada. Journal of Pakistan Psychiatric Society, 18(3). Retrieved from https://jpps.pk/index.php/journal/article/view/104